At this time, FILTER firmware can be updated through the iOS and Android apps:
Android: https://play.google.com/store/apps/details?id=com.audeze.audezehub
iOS: https://apps.apple.com/us/app/audeze-hub/id1633412053?uo=2
A future update will allow updates through the Mac or PC apps.
Updating the firmware is as simple as pairing your FILTER via Bluetooth and opening the app. In the "Settings" tab, there will be a large blue button that says "UPDATE" or "Start" when firmware updates are available.
Android: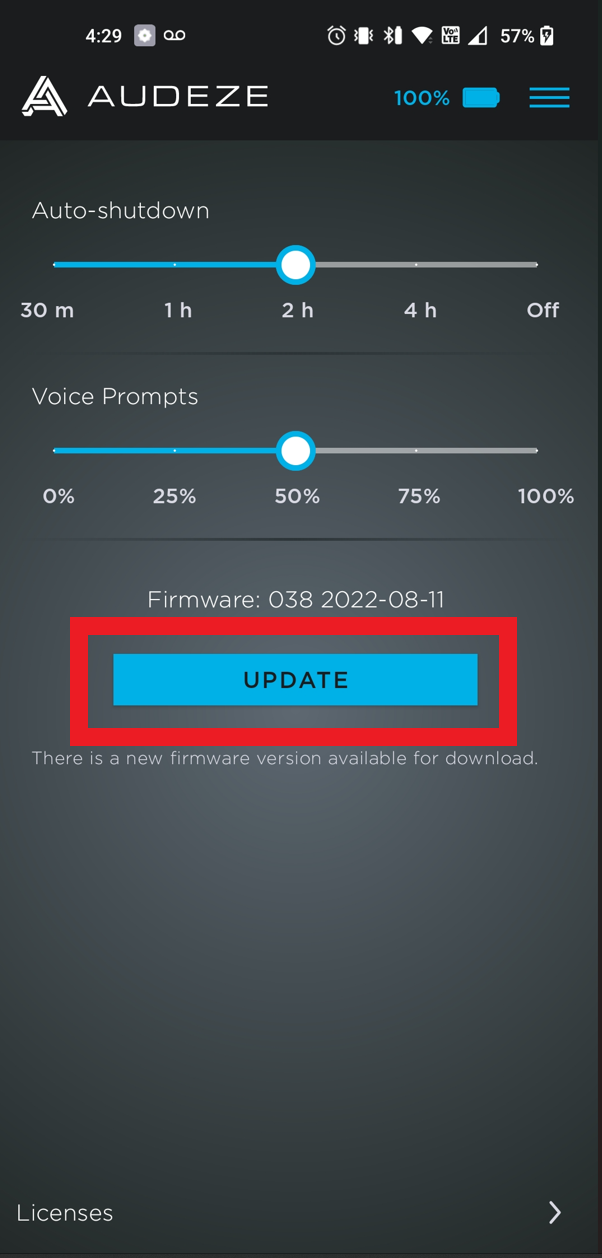 iOS: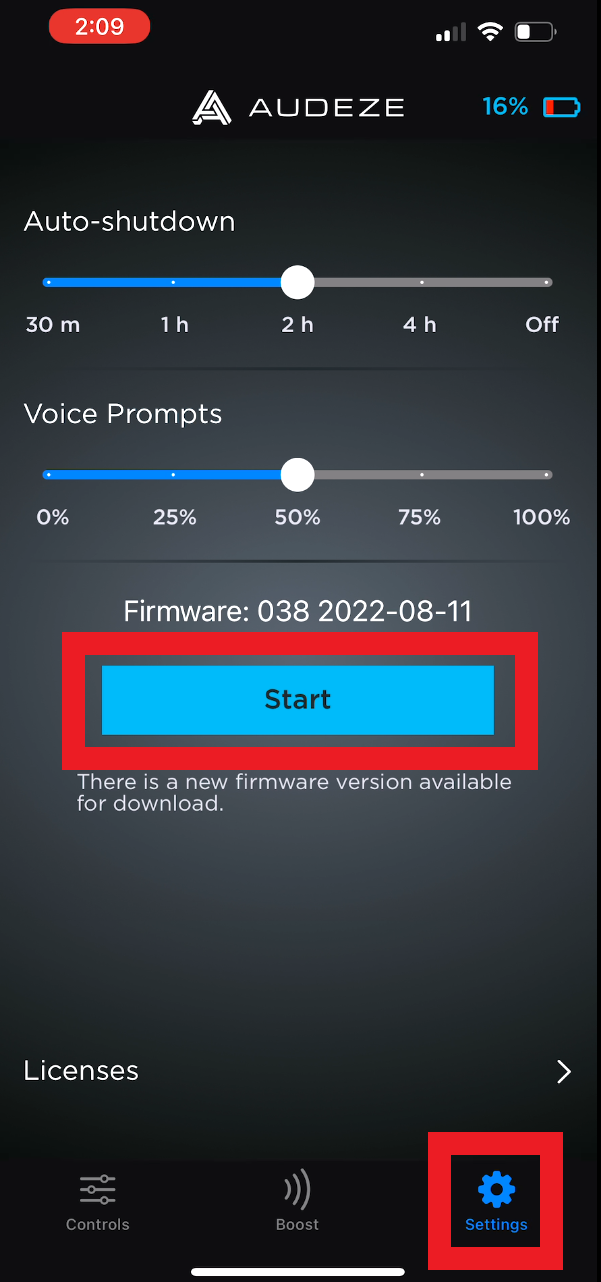 Do not un-pair or power off your FILTER during the update process. Once complete, power cycle your FILTER and you're all set!