Before you save New York from Doc Ock or head to the next Archstone, you'll want to make sure your Penrose is configured for proper 3D audio playback using Sony's new Tempest 3D audio engine.
To start, head to your PS5's home menu and choose the settings icon in the top right corner.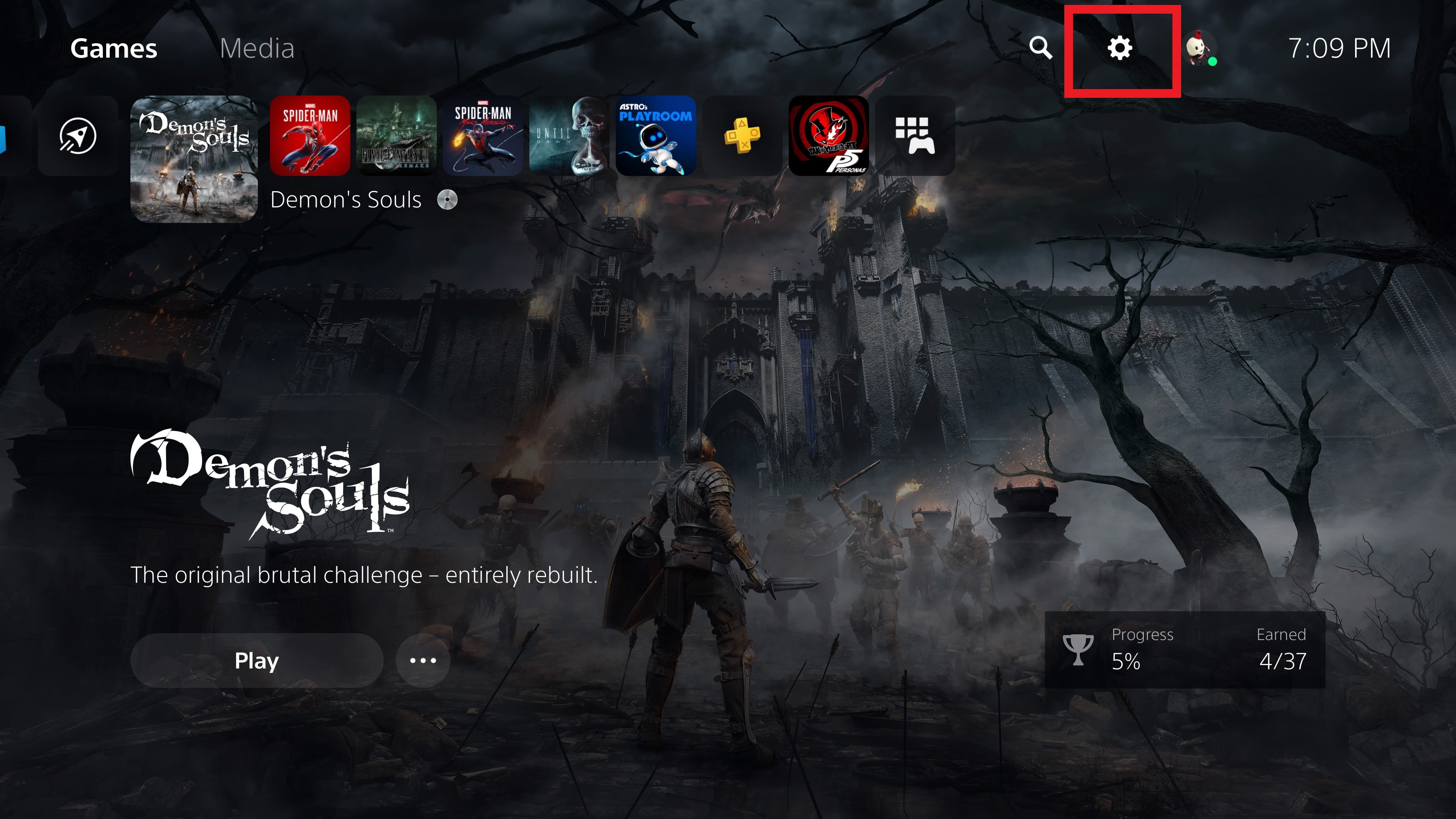 From there, navigate to the Sound menu: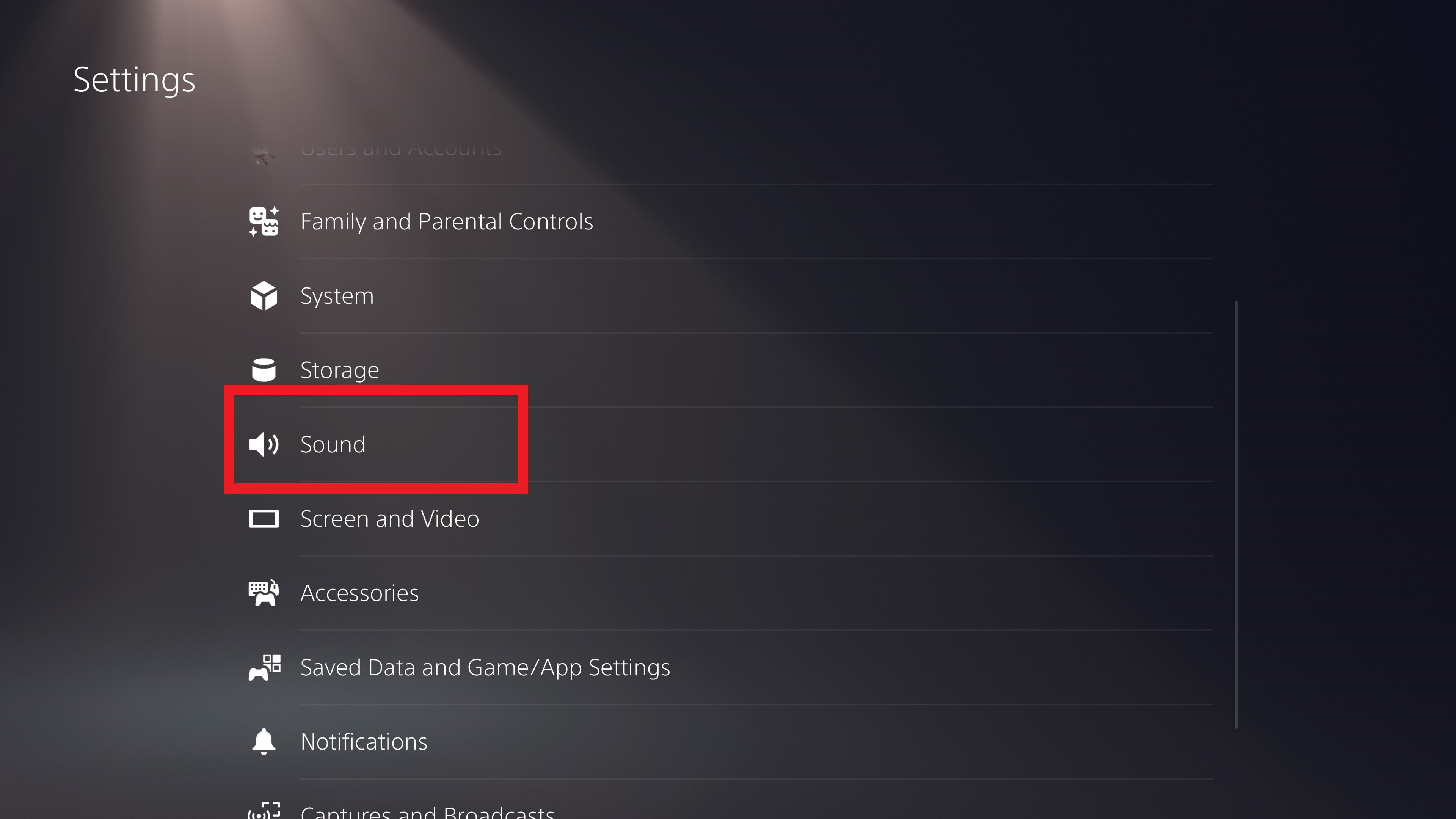 After that, it's just a matter of making sure 3D audio is enabled by making sure the bar is checked to the right. You can also personalize your experience by choosing "Adjust 3D Audio Profile".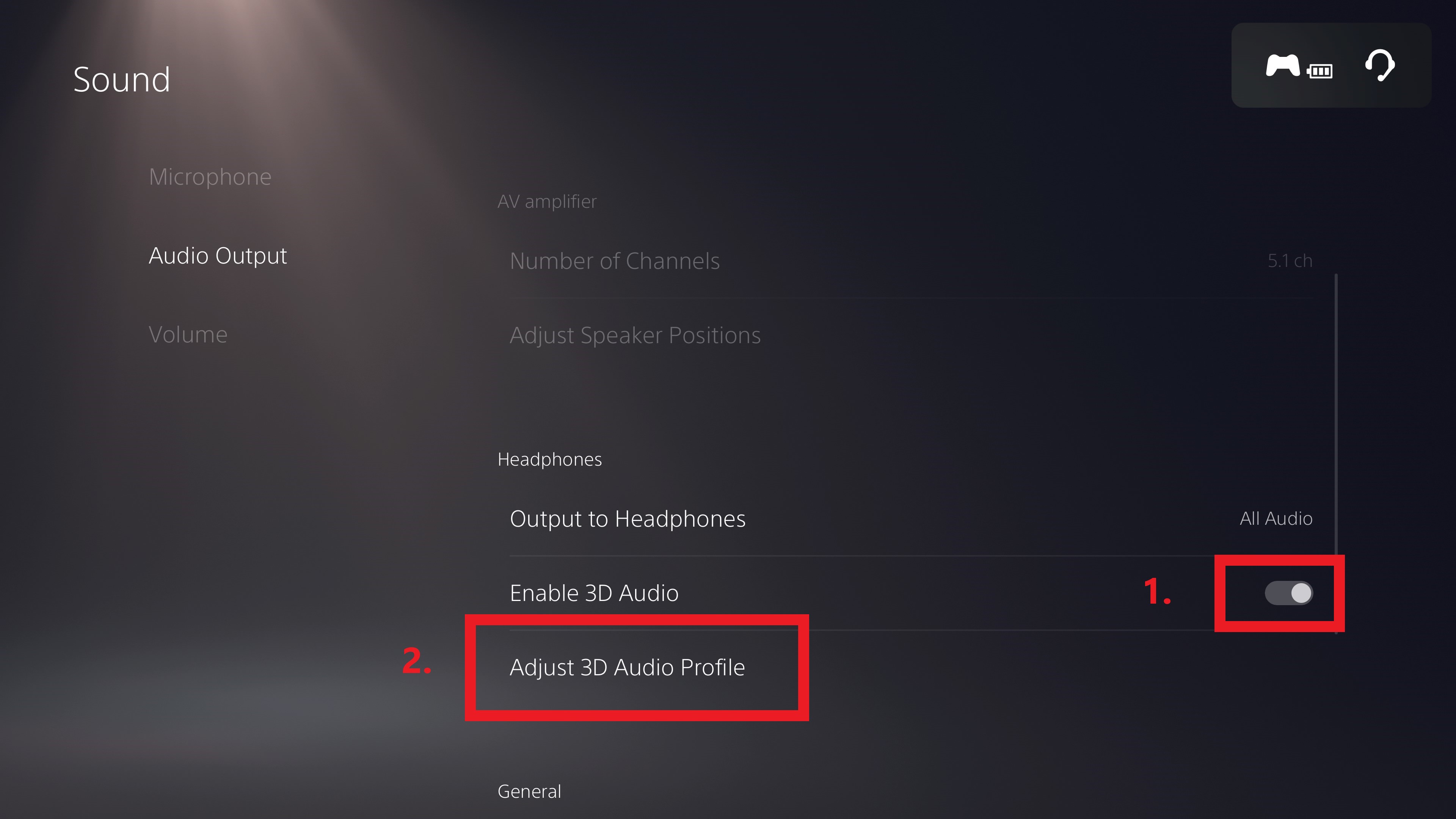 From that menu, you can adjust your preferred height when dealing with vertical sounds. This will change depending on your own preferences and head shape, so try out all the options to see what works!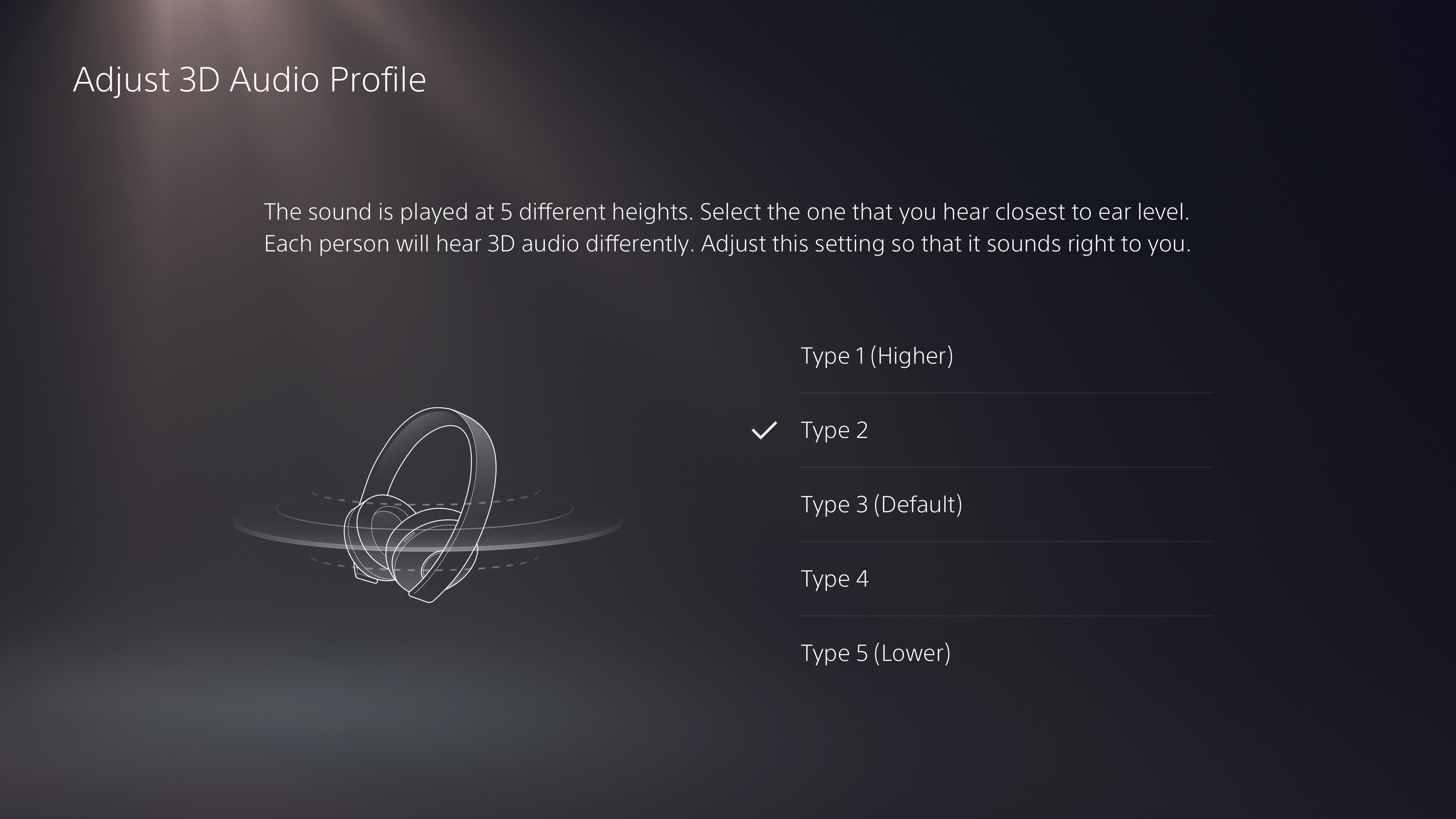 For tips on setting up your Xbox for Penrose, please see this video.
If you cannot find the droids you're looking for here, please contact your dealer or email us at support@audeze.com, and one of our friendly support reps will get in touch as soon as possible.